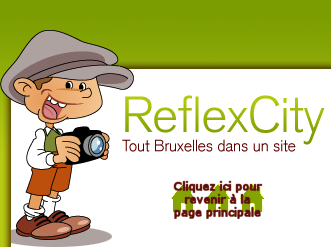 Titre :
Au niveau du kiss and drive
---
Rechercher un nom, un lieu:
---
Description
Repérage sur plans

Type de document :
Photo couleur
Date :
19/02/2020 16:35
Auteur :
Vincent Vangoethem
Section(s) :

Description:
Zone kiss and drive (parking minute).
A côté du Vélo Fixer. Au même niveau que le terminus De Lijn.

---
---